Welcome to Word Wednesday!!!
I am so happy to say that I am feeling much better
with the exception of this not so sunny Spring weather we are having.
It is making me feel a little "hum drum".
lacking variety, boring, dull.
Routine, monotony, Archaic.....
This weather if becoming very "hum-drum"!
Snow, rain, clouds and cold temps....
I am ready for Sunshine, flowers,
the smell of fresh cut grass, bare feet, dry ground...
A season that hangs on to long.....
Can definitely give us the feeling of "hum-drum".
The same thing can happen in our Spiritual life....
We can actually end up with the "Spiritual hum-drums".
Do you ever find that your spiritual life is boring?
If all you do is sit and listen, listen, and listen to the Word without ever taking
steps to apply it to your life
you will soon reach a place where you are actually bored.
Thinking, not another sermon.....
Not another Bible study...
Reaching for another book...
Looking for new ways to "perk" up your spiritual life.
There is one primary reason why people get spiritually bored.
Knowledge without application will eventually become boring and unfulfilling.
You will come to a place where you've heard, heard, and heard
Word that you are sick of hearing it!
You read, read, read so much that you cannot even
remember what you read...
The problem does not lie in the Word....
The problem lies within us...
The Word was meant to be acted upon on..
But be doers of the word, and not hearers only, deceiving your own selves.
James 1:22
So if you just sit and listen to more and more sermons,
gathering more and more information but never
act upon what you've heard,
You are more likely to end up with the Spiritual "hum-drums".
Have you found yourself seeking someone or something
to spice your Spiritual life?
We get bored because we are not living out
the Word you have heard and read over
Personal application of the Word to an indivduals life is a must!
If we could just simply learn to "apply" the Word daily...
Taking time to make it personal....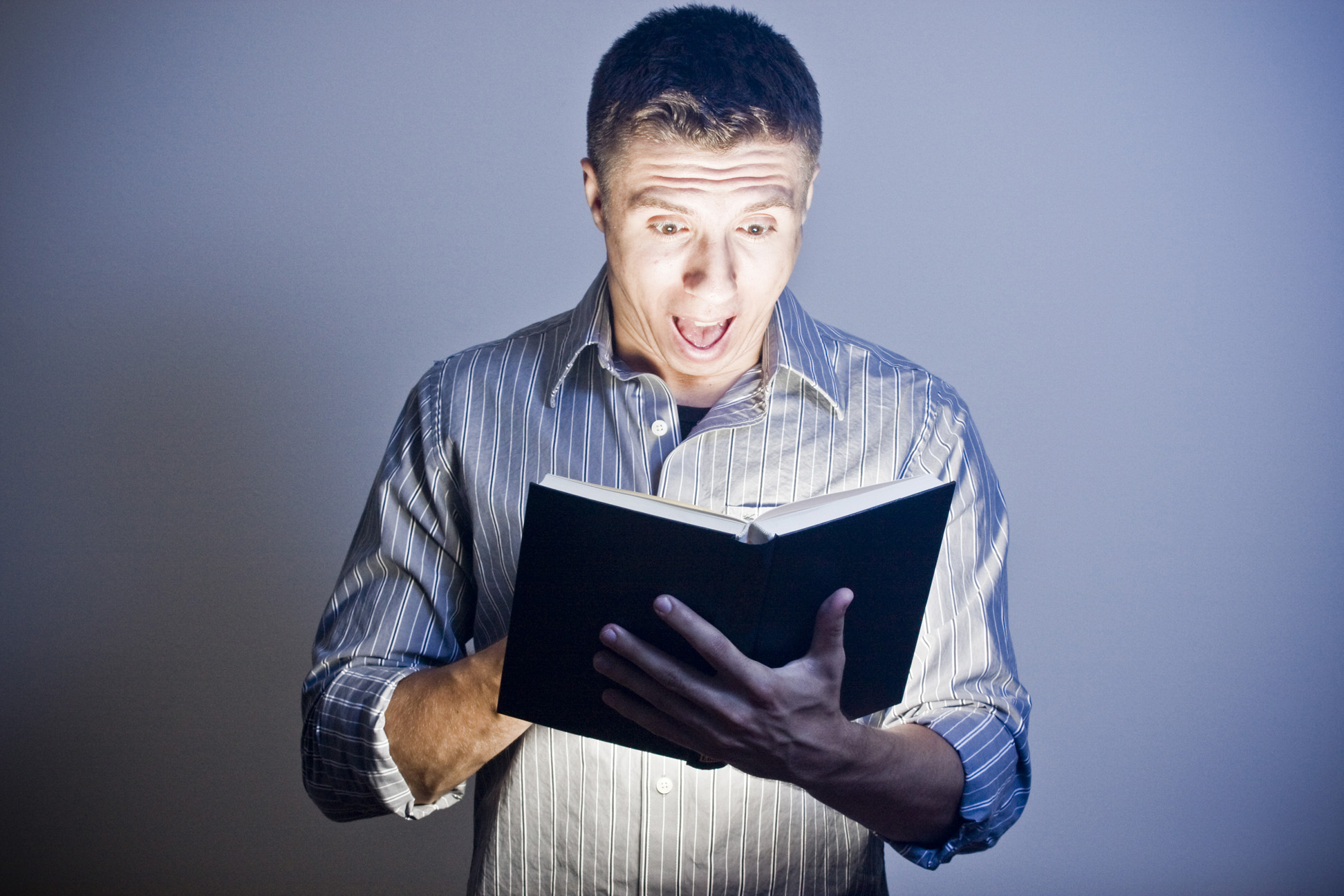 Don't let the Spiritual "Hum-drums" take over.....
When you hear the Word preached....
As you are reading the Word....
ask yourself these questions....
What verse really caught my attention?
Why did this verse catch my attention?
What is God saying to me personally?
What am I going to do about?
The Word is meant to change us.....
If ....
Your life is not changing because of the Word.....
You just may have the Spiritual "hum-drums".
Blessings!
Patty