Welcome Ladies to Word Wednesday!
I am so BLESSED
that you have joined me.
Today's Word is........
Drum roll please.........
BLESSED!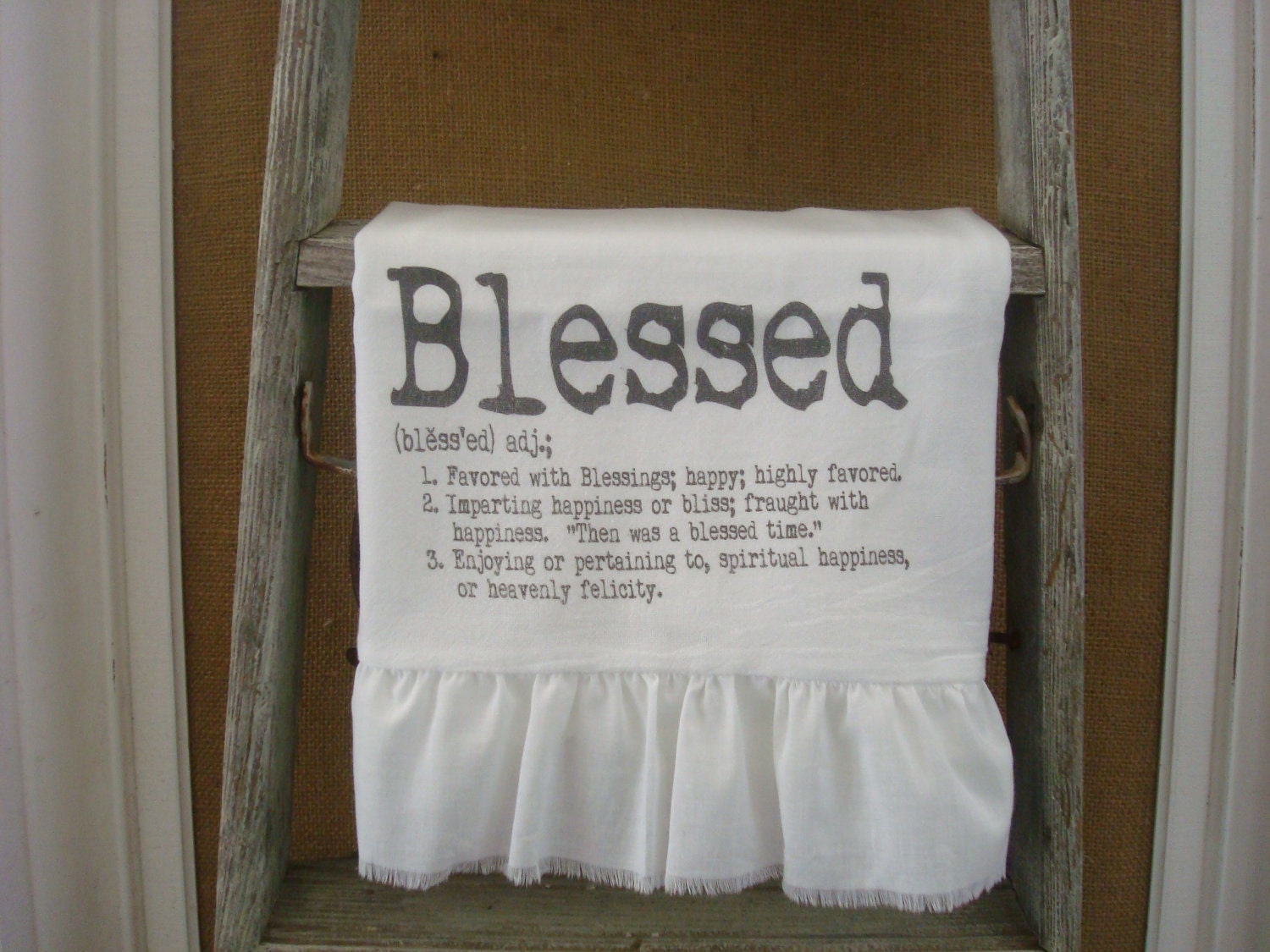 Via Etsy Page by Tattered Goods...... Beautiful Stuff!

1. Favored with blessings; happy; highly favored.
2. Imparting happiness or bliss; fraught with happiness
"Then was a blessed time"
3. Enjoying or pertaining to, spiritual happiness,


via Pinterest
There is no way around it..
To be blessed

is a "happy" place to be.
Deuteronomy Chapter 28 tells us about being blessed
when we are obedient to God's commands (Word).
Blessings for Obedience
28

If you fully obey the

Lord

your God
and carefully follow all his commands
I give you today,
the

Lord

your God will set you high above all the nations on earth.
2 All these blessings will come on you
and accompany you if you obey the

Lord

your God:
Via Pinterest


3 You will be blessed in the city .
4 The fruit of your womb will be blessed,
and the crops of your land and the young of your livestock—
the calves of your herds and the lambs of your flocks.

5 Your basket and your kneading trough will be blessed.
6 You will be blessed when you come in and blessed when you go out.
via dailyhomerenotips.com


7 The

Lord

will grant that the enemies who rise up against you
will be defeated before you.
They will come at you from one direction but flee from you in seven.
Via Pinterest

8 The

Lord

will send a blessing on your barns
and on everything you put your hand to.
The

Lord

your God will bless you in the land he is giving you.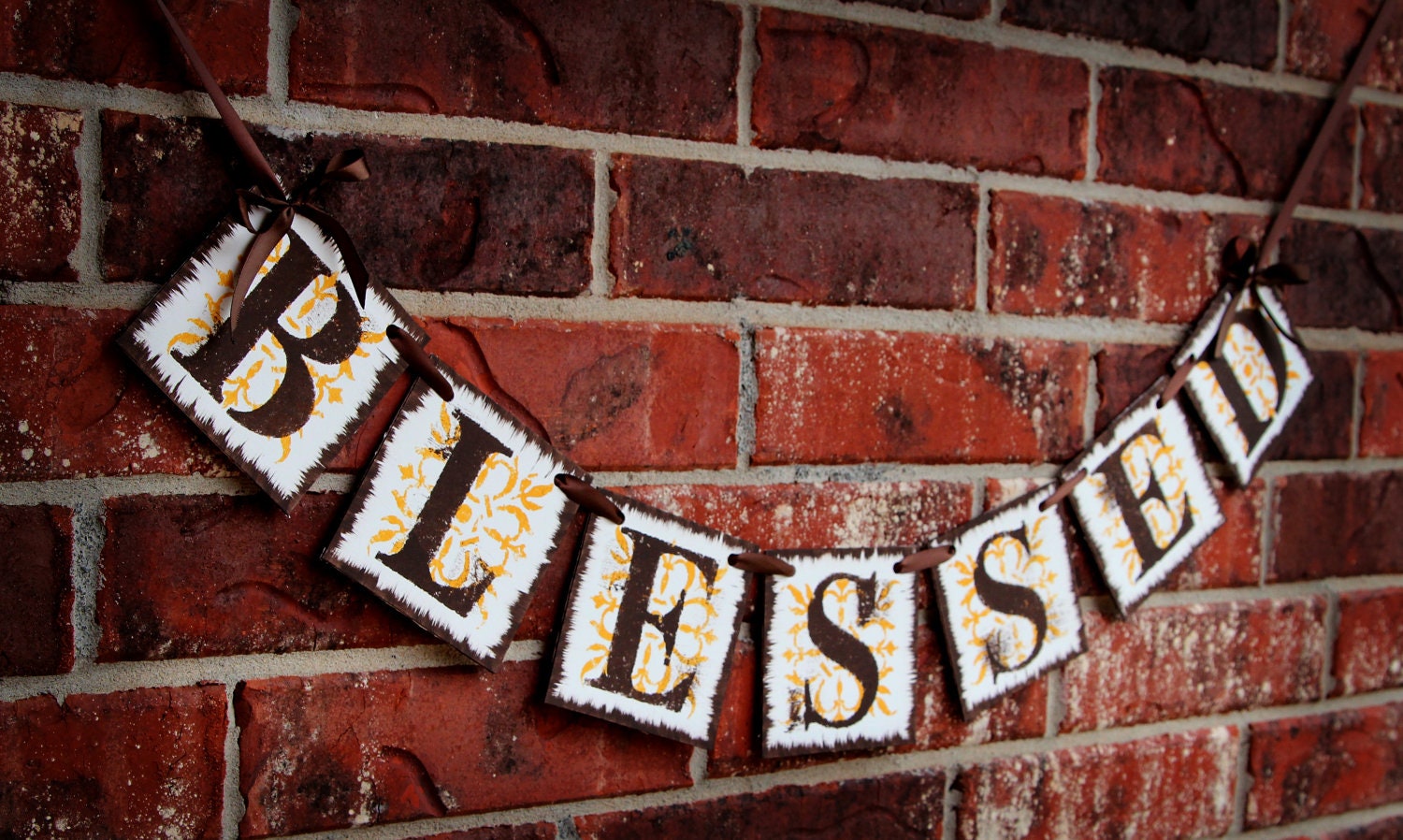 Via Pinterest


I do not know about you but that sounds like some
pretty positive consequences that come from living for God.
In Deuteronomy, Moses was reviewing the Law
with a new generation of people.
When we decide to believe in God
We must also decide to follow His ways.
What we do shows what we really
believe.
Many of us may not experience all these blessings
while here on earth.
But for those who live for him while here....
What a

blessing

Heaven will be!
I pray your day is truly Blessed!
BLESSINGS!
PATTY